Pengwin is the easiest to use Linux distribution on
Windows Subsystem for Linux.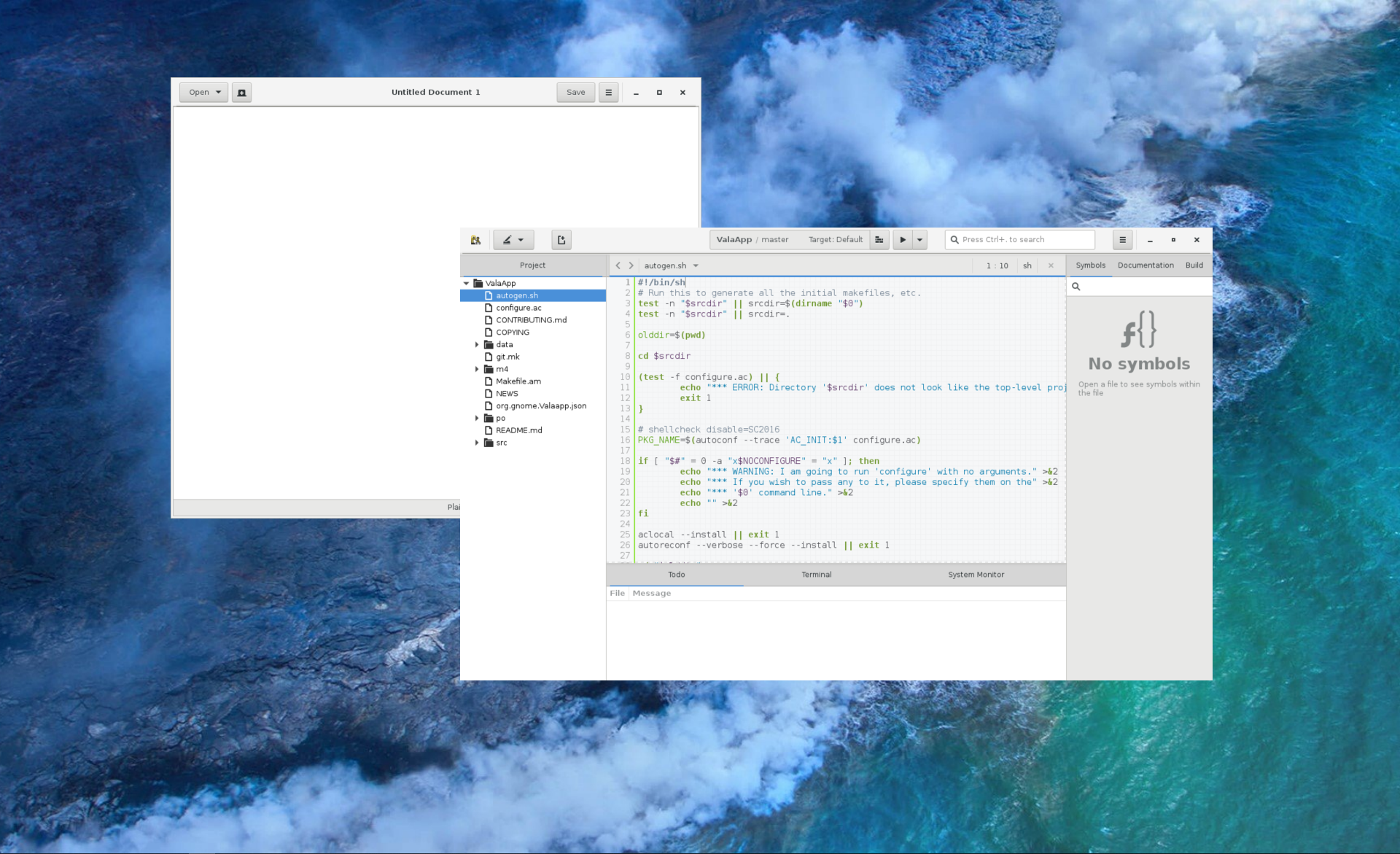 Gedit and Gnome Builder
Build Vala, Python, C, or JavaScript applications on Windows 10 using Gnome Builder. Add plugins to the highly extensible Gedit.
VS Code and Go
Install Visual Studio Code and the latest Go with pengwin-setup. Add the Go extension to Code and you can write, build. debug, and test your Linux server-side Go app from Windows 10.
QGIS and Gpredict
Install QGIS to create, edit, and visualize GIS datasets. Or Gpredict to determine the next International Space Station flyover. Pengwin makes advanced open source science and research tools accessible on Windows 10.
Neovim, Irssi, Lynx, and Rainbowstream
Unlock the world of terminal applications on Windows 10 using WLinux, including the Neovim editor, Lynx web browser, Irssi IRC client, and Rainbowstream Twitter client.
Pengwin is a Linux environment for Windows 10
built on work by Microsoft Research
and the Debian project.